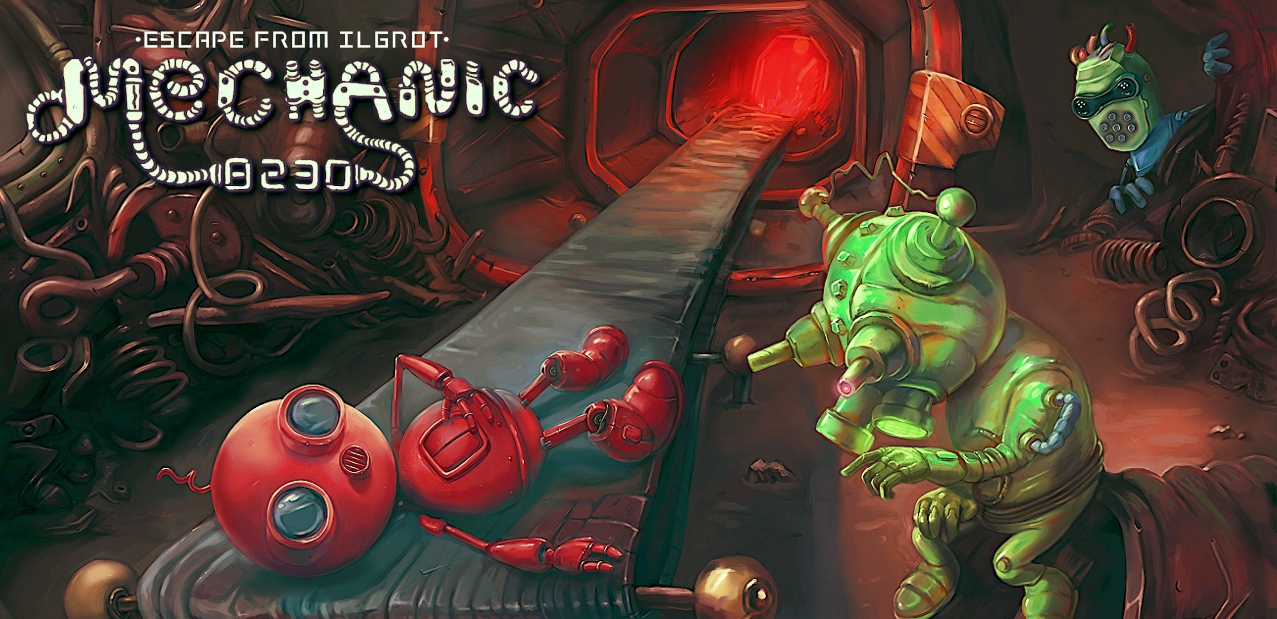 Mechanic 8230: Escape from Ilgrot
Good news for our Chinese friends! Mechanic 8230 Escape from Ilgrot is available in Chinese language now!
Thanks a lot to 小星 ! He really liked Mechanic 8230 and wanted the game to be available in China as well. He volunteered gratuitously to help us and he did just a unbelievable job!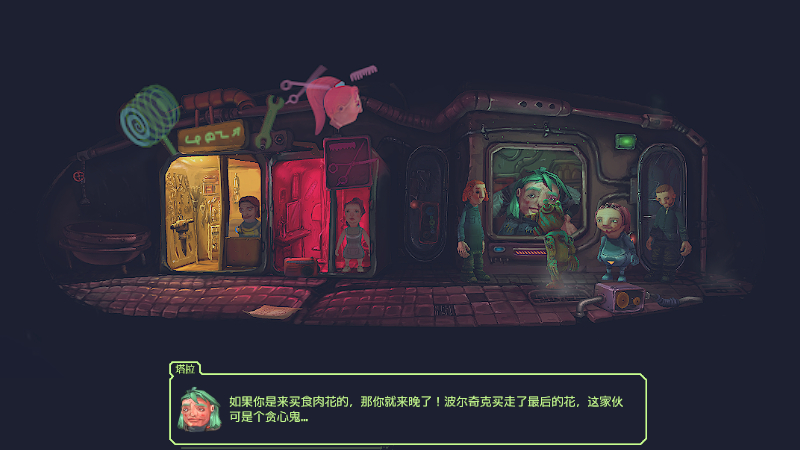 Get Mechanic 8230: Escape from Ilgrot